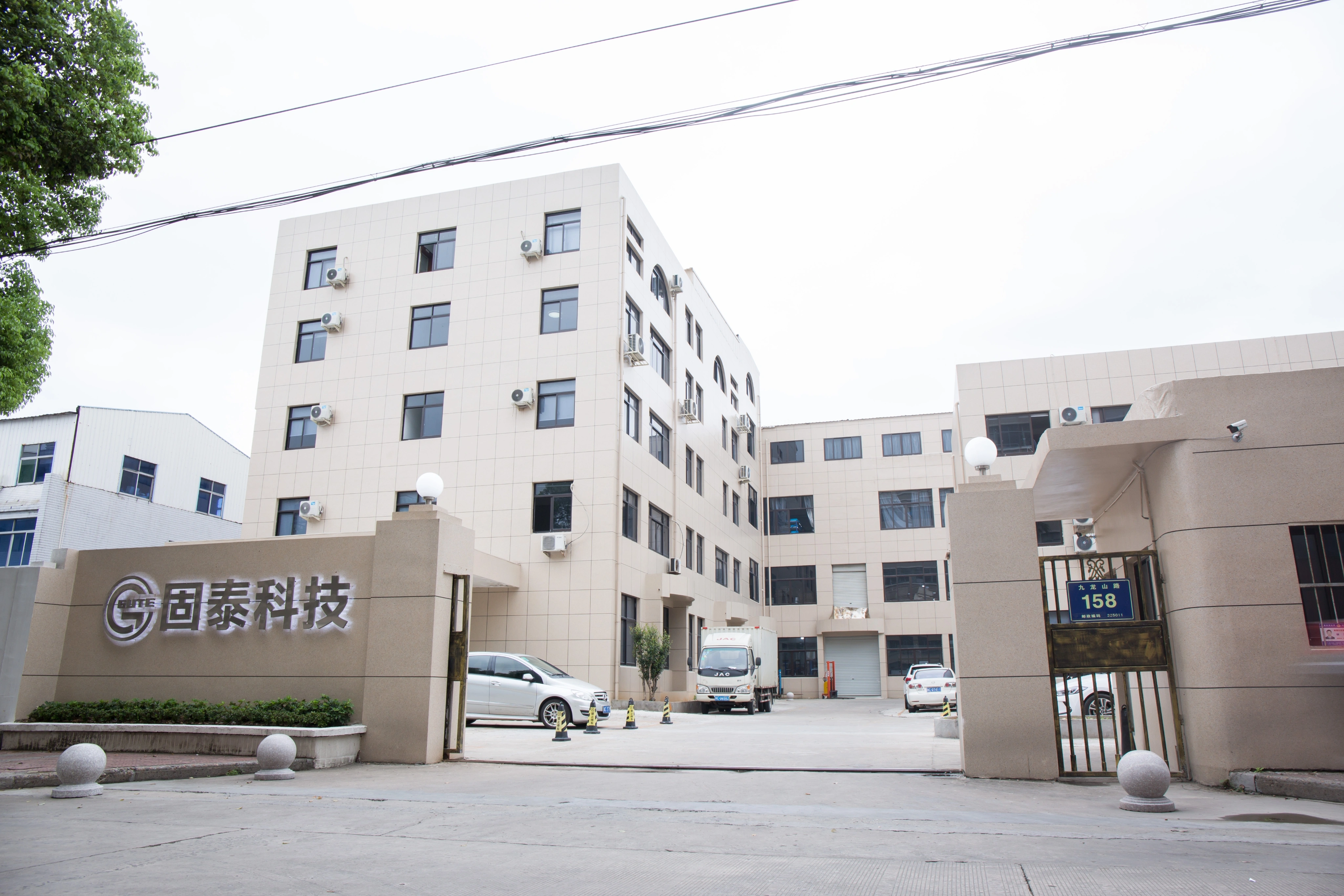 WENZHOU GUTE SEWING MACHINE CO.,LTD
Wenzhou gute sewing machine co.,ltd is located in Wenzhou, Zhejiang Province. It is a high-tech enterprise that integrates research and development, production, sales, and service of sewing machine series products. We have a product development team with rich experience, strong professionalism, and strong technical force. Since its establishment, the company has positioned its products on medium and high-end sewing machines, and has always required itself with "high quality and high technology", put customer needs first, and adhered to the goals of "innovation, integrity, and pragmatism". the company strives to align with the international business concept, product development and international synchronization, strive to open up international and domestic markets, actively develop and produce innovative products and high value-added products suitable for domestic and foreign market needs. We have an advanced computer processing center production line and special equipment for testing. The main products include hand stitch sewing machine, imitation buttonhole sewing machine, chain stitch sewing machine and other equipment for suits. Products are exported all over the world. We implements modernization, scientific, standardized, institutionalized and humanized management. The company is based on the business concept of "surviving with quality and replying on credibility for development", with sophisticated parts, superb technology, and advanced equipment as the premise, high-quality talents rely on, honesty first-class, after-sales service for the security, won a good reputation of customers all over the world.
Industrial Sewing Machines,Industrial Lace Machines,Industrial Buttonhole Machines,Flanging Machine
Product Catalogue

>
PURSUING INFINITE CASTING COSTUME CLASSICS

PROFESSIONAL INTELLIGENT MANUFACTURING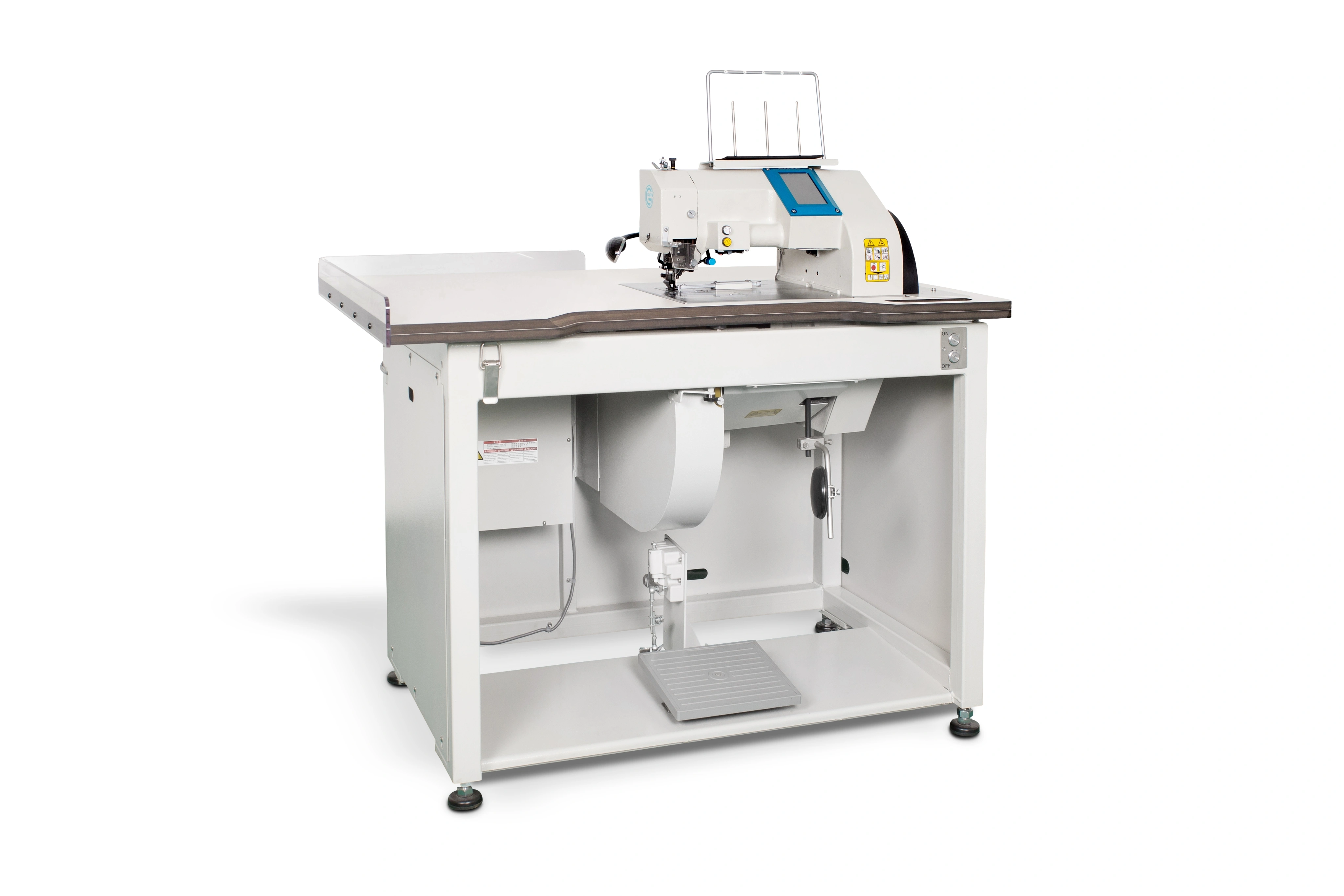 US $19,000.00
Boutique

FOB Reference Price Purchase quantity (Set(s))
Minimum order quantity:1 Set(s)
Payment:T/T,Other,Western Union
If you have any suggestions or questions about us, please contact us.